Solutions to improve the way organizations operate and employees work using Microsoft 365
Compass365's process for implementing business process automation solutions has been refined over a decade of successful implementations for our customers. We'll help you to:
Deliver a modern system to manage

your business process,

engage employees and/or collaborate with external parties

Reduce risk

and d

eliver on time and budget

Manage change

and d

rive user adoption
Our team has expertise in the following technologies:
Off the Shelf SharePoint configurations
Power Apps, Power Automate and Power BI solutions
Nintex Forms and Workflow solutions
SharePoint Framework (SPFx) solutions
SharePoint Hosted/Provider Hosted solutions
Ground up Azure hosted custom development solutions that integrate with SharePoint
SharePoint 2010 Workflows will be retired in Microsoft 365 on November 1, 2020. Learn more about our complimentary SharePoint 2010 Workflow Analysis and Recommendations offering.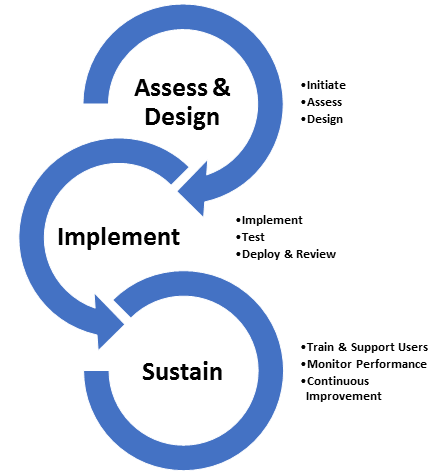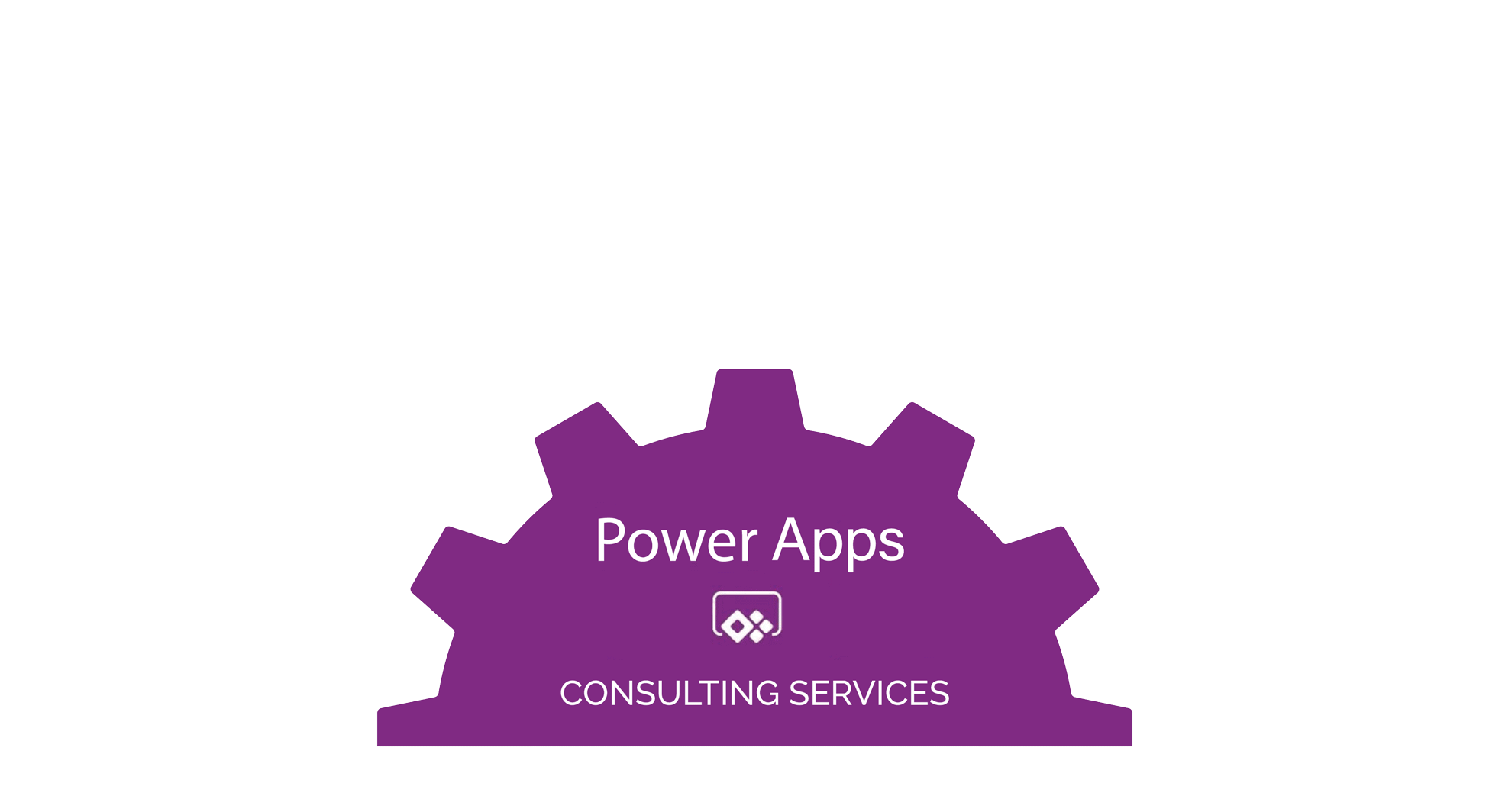 Get Expert Help with Power Apps, Power Automate and Power BI 
Ready to engage your staff with modern, mobile-friendly line-of-business solutions but don't have the time or expertise to bring your vision to life? 
Through our Business Application Consulting Services, our experienced Power Apps developers can help. Whether you need to deploy simple data collection forms, complex integrated approval use cases, convert legacy InfoPath forms and SharePoint Designer workflows, or get advice on how to govern Power Apps and Power Automate solutions across your enterprise our consultants will get you up and running faster than going it alone. Download our PowerApps Consulting Services Document for more information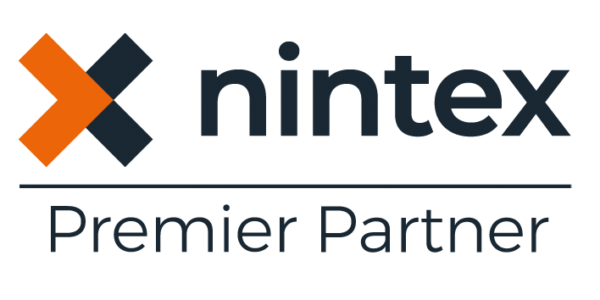 Put Automation to work with our Nintex Experts
Nintex offers a full suite of process automation tools including powerful Forms and Workflow solutions both inside and outside of SharePoint. From Nintex for SharePoint to Nintex Workflow Cloud or from Nintex Analytics to Nintex Promapp, Compass365 has the expertise to help you build powerful automation and business process applications that will quickly deliver a returns on your investment in the Nintex platform.
Services include:
Enablement, training and best practices
Proof of Concept
Solution design and delivery
Integrations to LOB systems
Migrations to cloud
Re-platforming
Escalation support
Example Solutions Delivered:
Partner since 2014 | 5 Certified Nintex Consultants and 1 Nintex Virtual Technical Evangelist (VTE) on staff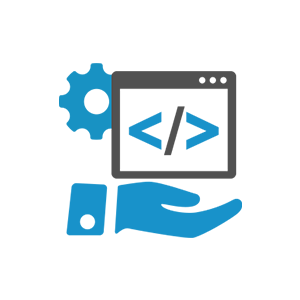 Get the exact solution you need without compromise!
You have a vision to improve the way your organization operates and employees work using Microsoft 365. Compass365 has the knowledge and experience to assess your business application needs and bring your vision to life.  Sometimes we identify that the best approach to meeting your needs is a completely custom solution that uses Microsoft 365 tools and/or SharePoint functionality as pieces of the puzzle. Having delivered 100's of solutions over the years, we will advise you of your options and provide our recommendations on the best approach to move forward.
Our team of Microsoft 365 and SharePoint Development Experts can then design & build your completely custom solutions in the most sustainable and supportable model possible. Our focus in these projects is on creating a great user experience while delivering value for the organization. With the power of modern web development tools we can achieve the exact needs you have for your business challenges.