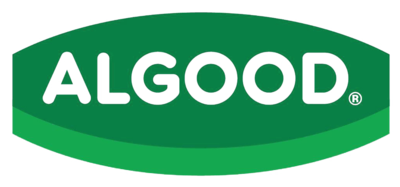 Project Brief
Algood Food Company is recognized throughout the United States as one of the premier packers of private label peanut butter, jellies, and preserves. Looking to improve processes, Algood wanted to modernize their backend operations and move to the cloud. Algood partnered with Compass365 to migrate a legacy SharePoint environment and associated workflows to SharePoint Online.
The Challenge
Algood was leveraging a SharePoint 2010 intranet and workflow hosted on-premises. With outdated hardware and SharePoint 2010's looming end of life, Algood wanted a qualified migration expert to execute the migration and reintegrate a critical workflow with Dynamics 365. A user-focused transition was also a high priority for Algood to ensure adoption of the new system.
The Solution
Algood's SharePoint 2010 content was successfully migrated into SharePoint Online, with separate sites for archived and active content. The SharePoint Designer workflow was reimagined and rebuilt using Power Automate workflows, and proper fields were added to kick off the workflow in Dynamics 365. This same Power Automate workflow that originates in Dynamics 365 leverages SharePoint lists to complete the approval process.
Innovation and ideas through working together
Algood's staff is now fully working in SharePoint Online, integrated with Dynamics 365 with a more accessible, modern process. Algood and Compass365 are working on phase 2 of the effort, which involves continued improvements to the current Power Automate workflow and taking full advantage of the modern features of SharePoint Online.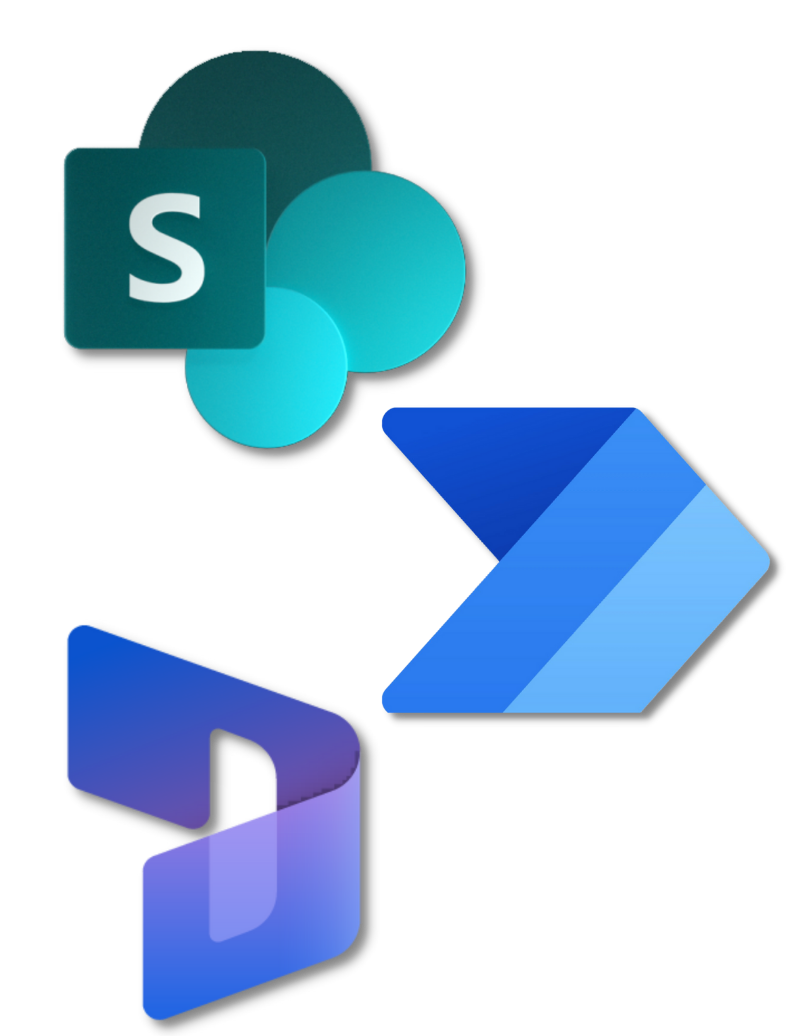 "The workflow itself has been much more streamlined and we now have a cleaner look. We've also empowered users to do more with each of their SharePoint sites with guidance from Compass365."