Within our team, we are pushing boundaries to create complex solutions with Microsoft 365 technology. We're always looking for highly motivated Microsoft professionals who share our passion and core values. If you feel like our culture is a great fit, we'd love to hear from you.
Employee-Owned
As an employee-owned organization, we all contribute to and benefit from the success of the organization.
Flexible
We offer a flexible, remote work environment and actively encourage an entrepreneurial spirit within our teams.
No Limits
We actively support growth and a high level of proficiency in Microsoft tools and technologies through our project work, training, and certifications.
Why Join Us
If you enjoy solving real-world business problems, are self-driven, and excited to learn, you will flourish here. We are offering the right individuals an opportunity to gain experience, grow, and advance in the Microsoft technology stack, currently used in almost all of the F1000 organizations.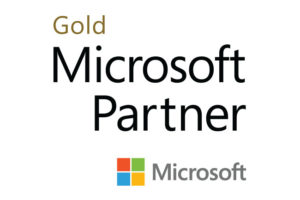 How you can grow with Compass365
We are seeking technology professionals who are interested in growing their careers. You will be mentored by consultants who are highly technical, process-oriented, and certified as Microsoft Gold (the highest designation from Microsoft). There are no limits on your growth and development path – opportunities to take on more responsibility, projects, and leadership are plentiful.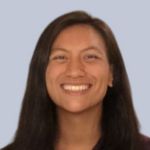 "I like people, I like data, and I like efficiency. Power platform is a beautiful way to make processes more efficient and give time back to people to do more important tasks. I enjoy making people's lives easier and better through automation."
"Every single day, I get the opportunity to solve problems, play with technology, and partner with our clients to help them achieve their business objectives.  And, if that were not enough, my role at Compass365 allows me to do it alongside an amazing group of dedicated and expert consultants and developers."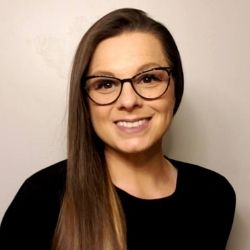 "Helping others and solving puzzles have been two of my favorite things to do for as long as I can remember.  My role allows me to bring those two passions together with my love of technology to help our clients to improve their everyday work experience by creating solutions to improve collaboration, increase productivity and enhance user experience."
"Compass365 has given me the opportunity to work with clients from varied industries from public utilities to global entertainment to financial institutions. There's always a new challenge and it never gets boring!"