Compass365 works with Business and IT Leaders who are seeking to leverage Microsoft technologies to improve the way their organizations and employees operate. Through the design and implementation of collaborative solutions built on SharePoint, Teams, Power Platform, and other Microsoft 365 tools, we help our customers deliver the efficiencies their organizations need to thrive in the economy of today and tomorrow.
We are proud to be a Microsoft Gold Partner, California Certified Small Business, and a California Multiple Award Schedules (CMAS) Approved Contractor.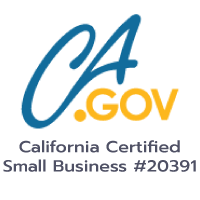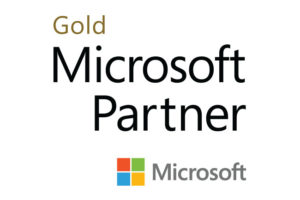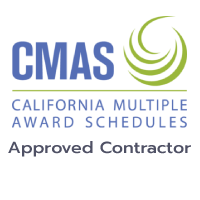 Be a Humble Expert
Always strive to become an expert in everything you do. Always recognize there is more to learn. Be open to new ideas.
Put Value First
Be sure that what you invest in producing provides value. When faced with tough choices, choose to provide value over all else.
Be Unstoppable
Don't let anything keep you from succeeding at your work. Always find a way to deliver a success for our clients.
Meet the Team at Compass365
At Compass365, it's our people and their commitment to delivering value to our customers that sets us apart. As our long-term customers will tell you, we listen, we guide, and we deliver.
Business Applications Team
The time and energy Compass365 put into this work is unparalleled. I know I can rely on them to bring a solid, quality solution that we have agreed upon and is consistent across the board.
The design of this solution with Compass365 is so user-friendly for our network and team. I gave them my vision, our branding guidelines, and what we believe in – they got to work and reflected everything in the solution they built for us. We love it.
We were excited in every meeting with Compass365 because we all knew how much value the changes they suggested are going to bring to the day-to-day work of our wonderful volunteers. They listened to our story and crafted a solution to fit our user base who will be adopting completely new ways of working.
Compass365 worked with us to migrate SharePoint 2013 to SharePoint Online and modernized our solutions using Power Apps. With any technology migration and updated processes, user adoption and engagement are priority number one, and Compass 365 ensured our success.
I liked Compass365's approach. They were great about explaining the steps. They walked me through and made sure my team and I knew we could manage our new environments. Compass365 helped empower our users to do more with their SharePoint sites
Compass365 does whatever it takes to solve problems. Other companies may have a wide net of partners, but they are the first vendor I've seen go outside their direct staff to get to a solution.
Our History
Compass365 is the Microsoft Collaboration Solutions and Services division of General Networks, an industry-leading IT systems integrator that delivers technology consulting to customers who need to manage and process business-critical information. As a Microsoft Gold Partner and employee-owned (ESOP) corporation with more than 15 years of successfully delivering solutions and services, we empower our customers with Microsoft technologies to become more efficient and effective.