Project Brief
Innovation is at the core of Sakata Seed, a company that has been nourishing people and beautifying our planet with its vegetables and ornamental seeds for more than 100 years. Their journey has taken them from handwritten field notebooks to today, where they endeavor to fully automate their inner working systems. Sakata Seed enlisted the Compass365 team to assist with their digital transformation.
The Challenge
SharePoint has been a part of how Sakata Seed America manages its quality management system for over a decade. As a geographically spread business that must adhere to strict regulations, the need to move and migrate processes, workflows, and terabytes of data across all geographies became critical this year. Sakata needed to bring SharePoint to the cloud, as well as develop an updated all-in-one quality management system.
The Solution
The Compass365 team was leveraged to migrate all data from SharePoint 2013 to Office 365, along with Sakata's Quality Management System (BPA Quality) artifacts that included 16 unique BPA applications, 25 Nintex workflows, and three Nintex Component Workflows in four months. The solution also encompasses a URL redirect to a quality management Microsoft Teams channel, leveraging their migration to Office 365.
Innovation and ideas through working together
Being in business for more than 100 years, Sakata Seed uses both online and paper-based seed catalogs to showcase their products to distributors. Compass265 helped modernize the distribution of those catalogs by developing a new catalog inventory system called Sakata SHOP using Microsoft Teams and Power Apps. In response to COVID-19, Sakata repurposed the SHOP platform and Power App to manage the purchase and distribution of Personal Protective Equipment (PPE) across all Sakata Seed America facilities to keep their essential workers safe.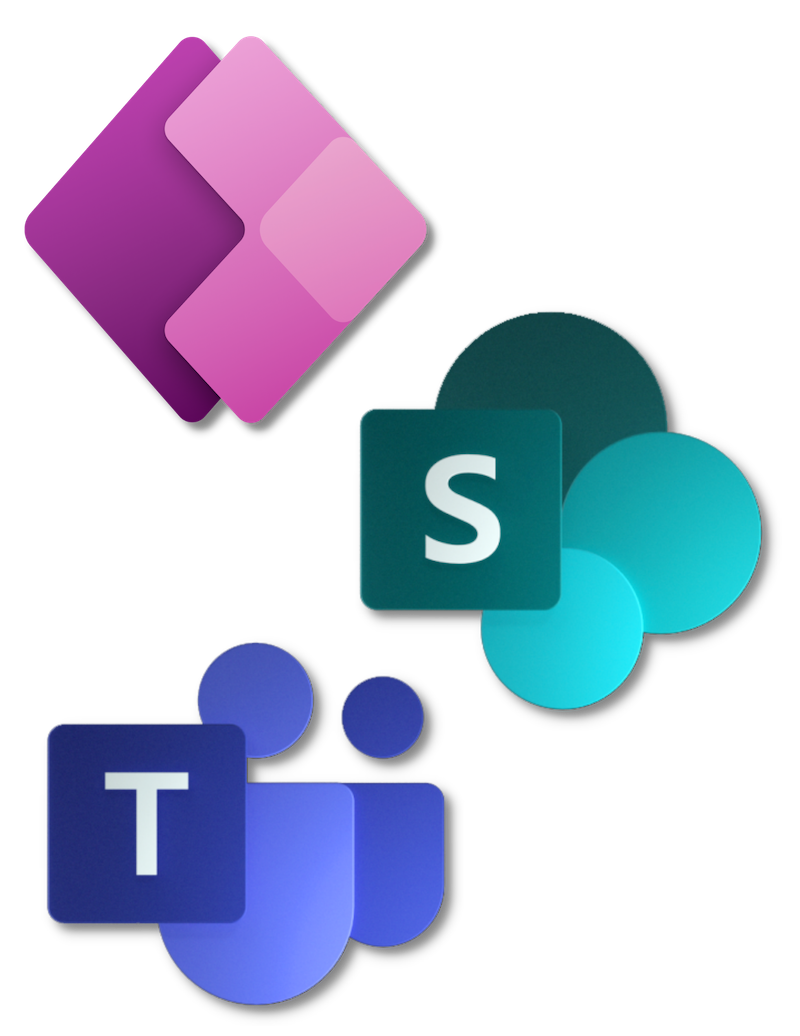 "With any technology migration and updated processes, user adoption and engagement are priority number one, and Compass365 ensured our success."