Project Brief
As a global investment banking firm with offices across time zones, Corporate Finance Associates Worldwide's (CFAW) intranet is the lifeblood of the business. Their existing intranet was custom-built in 2003 and while still functional, they were ready for a more modern and user-friendly intranet. CFAW partnered with Compass365 to rebuild its intranet on SharePoint Online.
The Challenge
CFAW's intranet housed all their collateral, documents, research, and tools as well as the sales team's deal system. Maintenance and updating content on their existing intranet required a 3rd party and the sales team had stopped updating the deal system due to a poor user experience and difficulties uploading tombstones. In keeping with CFAW's self-service attitude and to facilitate collaboration, the task was to modernize their intranet's look and feel, bring the uploading and updating of content in-house, and make the deal system more user-friendly.
The Solution
Compass365 worked closely with CFAW and rebuilt the intranet and deal system on SharePoint Online. Named HUB, the new intranet capitalizes on SharePoint's modern look and rich feature set to enhance the user experience, facilitate collaboration, and bring maintenance and updating content in-house. The deal system was housed in a SharePoint list and a Power App was built to submit or edit transactions with a Power Automate flow that would upload deal tombstones to HUB.  
Committed to Providing Value
Compass365 kept CFAW's most pressing needs at the forefront. Compass365 trained CFAW on how to manage and add content to HUB and helped them quickly migrate thousands of transactions into the new deal system. By taking the time to truly understand CFAW's requirements and intelligently using out-of-the-box tools Compass365 was able to deliver a scalable SharePoint intranet and deal system in under four months.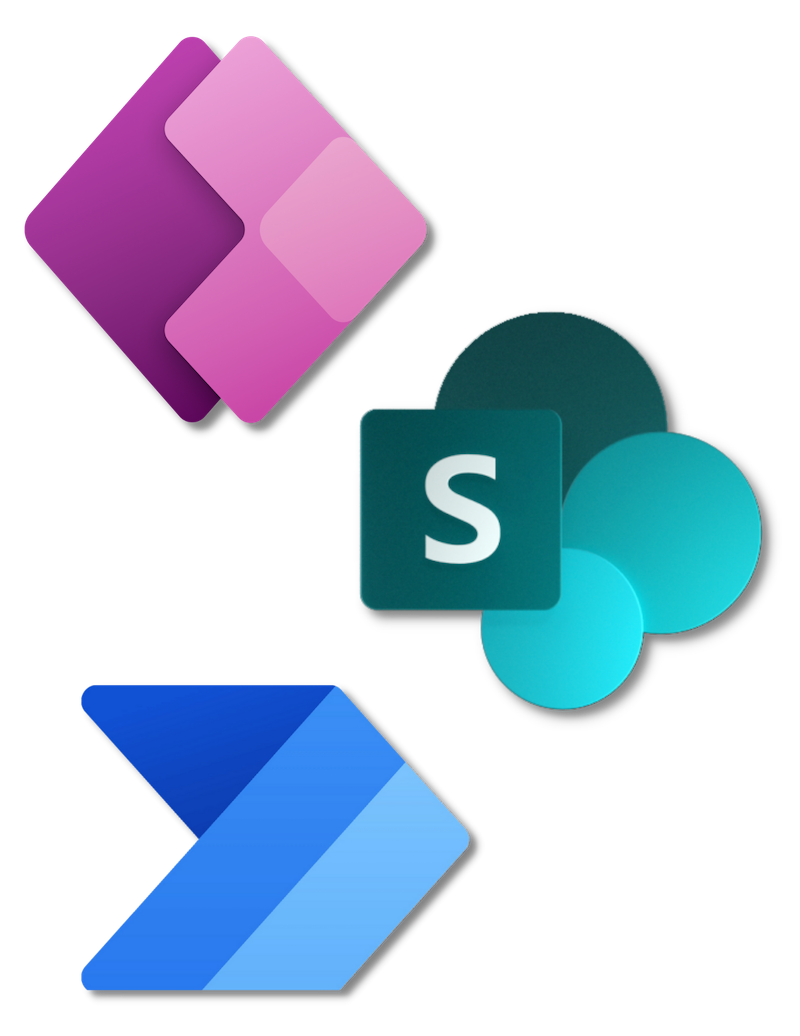 "After meeting with Compass365, it was clear immediately they were exactly what we were looking for, I just knew."
"The Compass365 team really knew their stuff. They totally understood what we were attempting to do, and that made it really easy to work with them. We really love the new system."