Project Brief
Carlisle Companies Incorporated, a building products company, has been partnering with Compass365 since 2014 to design and implement business process automation solutions. Carlisle and Compass365 worked together to automate a labor-intensive manual process of feeding data into Carlisle's line of business systems (including Oracle and SAP) using the Microsoft Power Platform.
The Challenge
Carlisle engaged Compass365 in a discussion to explore if/how the manual process of feeding data into ERP solutions could be accomplished using Microsoft 365. Users across the globe access the Carlisle Oracle Data Management systems to modify data. The manual data modification process was labor intensive and required additional licenses. Carlisle wanted to automate an export of formatted data that can be easily ingested into the target system.
The Solution
Compass365 created a dynamic and scalable service request solution using Power Apps, Power Automate, and SharePoint Online. The application will grow with the business over time to include new request types. The solution includes request triage, milestone management, approvals and notifications. Requestors and administrators can easily track the current status of requests as well as drill down for a deeper dive into the history of a specific request.
Innovation and ideas through working together
The ultimate payout of the solution is the reduction of manual labor hours and improvement of data integrity. At the time of this case study publication, two additional solutions have been created using the established pattern and procedures identified as best practices. In partnership with Compass365, Carlisle continues to raise the bar, digitally transforming its back- office process by continuously implementing innovations to benefit their employees and shareholders.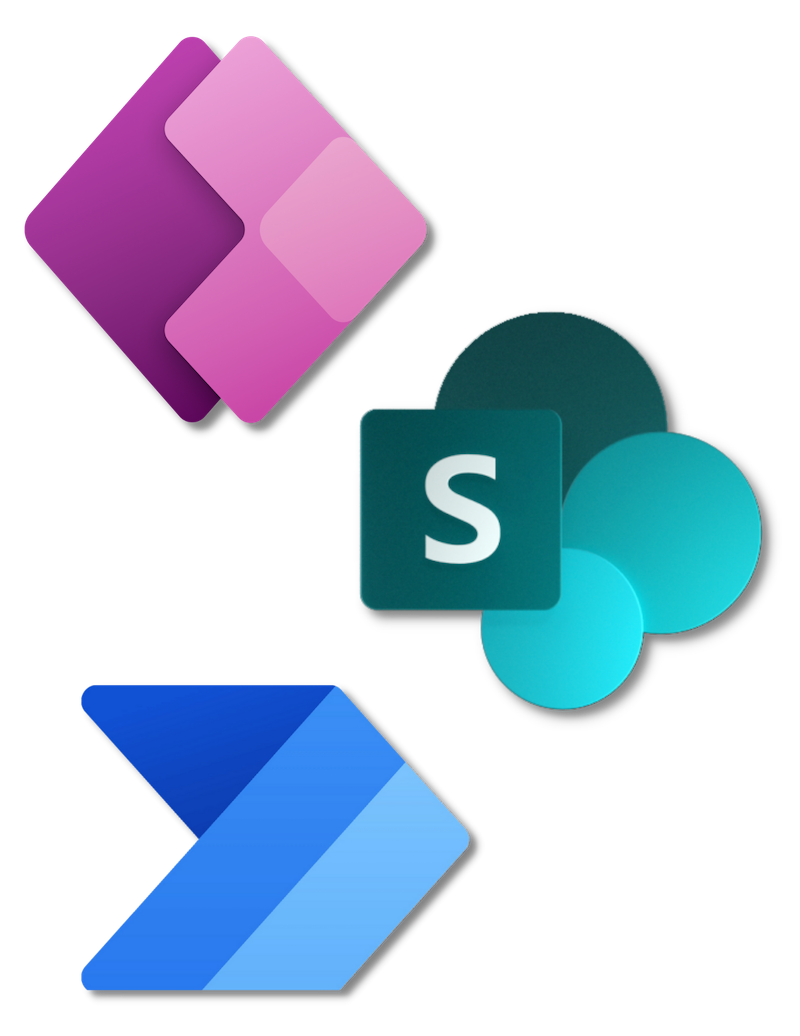 "The time and energy Compass365 put into this work is unparalleled. I know I can rely on them to bring a solid, quality solution that we have agreed upon and is consistent across the board."