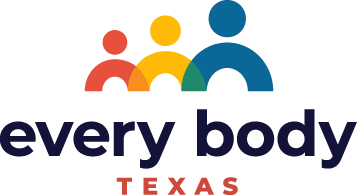 Project Brief
As the statewide Texas Title X grantee, Every Body Texas distributes millions of dollars per year to a network of 35 healthcare agencies operating more than 170 clinics across the state. This funding is critical to keeping clinics open. Compass365 worked with Every Body Texas to streamline and automate manual yet critical tasks for Every Body Texas's network of providers and internal operations.
The Challenge
Every Body Texas leveraged an epic number of spreadsheets to manage the agency network's financial allocation process. The back-and-forth spreadsheet process was cumbersome and repetitive. Every Body Texas wanted to automate the process by developing an Agency Portal that was user-friendly, managed the allocation workflow, and could be accessed by internal and external users.
The Solution
Compass365 helped Every Body Texas deliver a new, modern "one-stop-shop" Agency Portal. Two Power Apps, one internal and one external facing, manage and track the financial allocation and reporting process. Dataverse is leveraged to store all sub-recipient data and Power Automate flows were connected for task management, notifications, calculations, and integration with Salesforce for client data.
Collaboration and Modernization
The solution gave everyone involved an easier and faster way to tackle the multitude of important documents, approvals, and signatures required as due diligence when dispersing and tracking Federal funding from source to recipient. After successfully delivering the Agency Portal to the subrecipient network with good feedback, Every Body Texas is beginning phase 2 enhancements, tackling continued financial and program compliance by continuing to automate reporting and additional process improvements.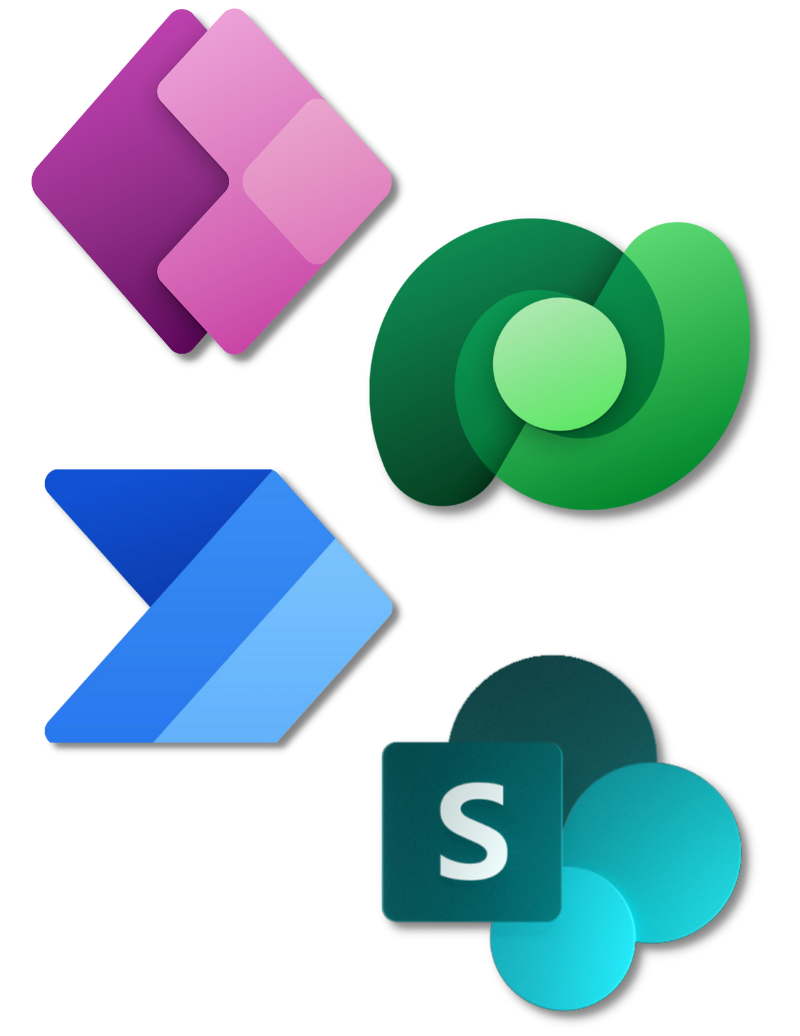 "The design of this solution with Compass365 is so user-friendly for our network and team. I gave them my vision, our branding guidelines, and what we believe in – they got to work and reflected everything in the solution they built for us. We love it."