Project Brief
As LA's oldest and largest homeless shelter, Union Rescue Mission (URM) has been serving people experiencing homelessness in California since 1891 through their long- term transformation and rehabilitation programs and multiple facilities. The dawn of COVID-19 posed critical challenges, which led Union Rescue Mission to collaborate with Compass365 to build an attestation app and tracking system for their staff members and clients.
The Challenge
As an essential business, Union Rescue Mission kept its doors open during the COVID-19 pandemic. To protect their staff and guests and comply with local and state regulations, URM needed an attestation solution that allowed them to track the screening of arriving staff and guests for temperature and other COVID symptoms. The off-the-shelf solutions URM researched were cost-prohibitive, back ordered, and didn't meet their unique requirements.
The Solution
The Compass team alongside URM developed a COVID-19 attestation Power App that was loaded onto a second-hand iPad mounted on a kiosk stand. The Guided Access tool keeps the app as "always open," and staff members can also access the app on their mobile phones. Both staff and guest attestations are completed in the Power App and the data is then housed in a SharePoint list that triggers an email to HR if needed by leveraging Power Automate.
Innovation and ideas through working together
Innovation and inspiration happen when people work together, looking for ways to improve business processes with technology, then implementing those innovations for their employees. By building Power Apps solutions, Union Rescue Mission was able to cut the delivery time down from months to weeks to keep their staff and guest safe. Deploying this rapid solution while complying with local and state regulations and guidelines, has kept the mission doing what it does best – embracing people experiencing homelessness with compassion.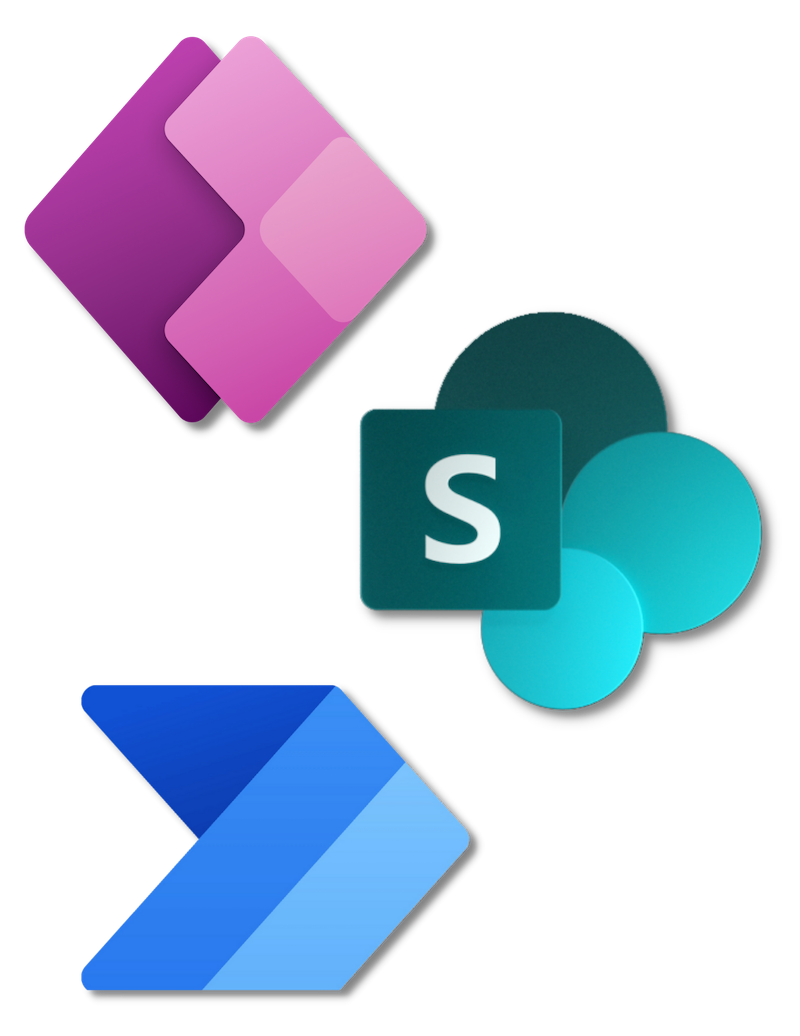 "Off the shelf products were back ordered, didn't meet our requirements, and cost at least twice as much as Compass365's custom solution."