On behalf of the team at Compass365, I'd like to say a big THANK YOU for the opportunity to be or have been of service to you and your team these past years. It's been another busy year for us and while we are experiencing some of the same challenges as your organization may be facing – rising costs, overworked employees, hiring, training and adoption for remote staff – we recognize we have much to be thankful for. We are thankful to be here, healthy and learning. We are forever grateful to our clients, new and long-term, as you keep us moving forward, growing, and secure in our purpose and commitment to deliver value to your organizations. We are thankful for our team that strives everyday to enable collaboration and operational efficiencies for our clients. Finally, we can't leave out the Microsoft Community and the endless hours they invest to keep all of us – practitioners and end users – informed, supported and included.
Here are some of our go-to community resources that may be beneficial to you as well: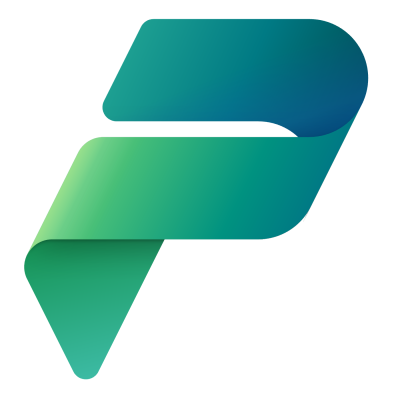 Power Platform Community Resources
The Power Platform, including Power Apps, Power Automate, and Power BI, is another rapidly evolving platform for improving business processes through automation and reporting. At the Power Platform Conference this fall, the amazing Community team led by Heather Newman unveiled the Power Platform Community Site, a one-stop shop for all things Power Platform. You'll find links to each individual community site (Power BI, for instance), forum discussions, and great learning resources including blogs, product documentation, and learning and training workshops.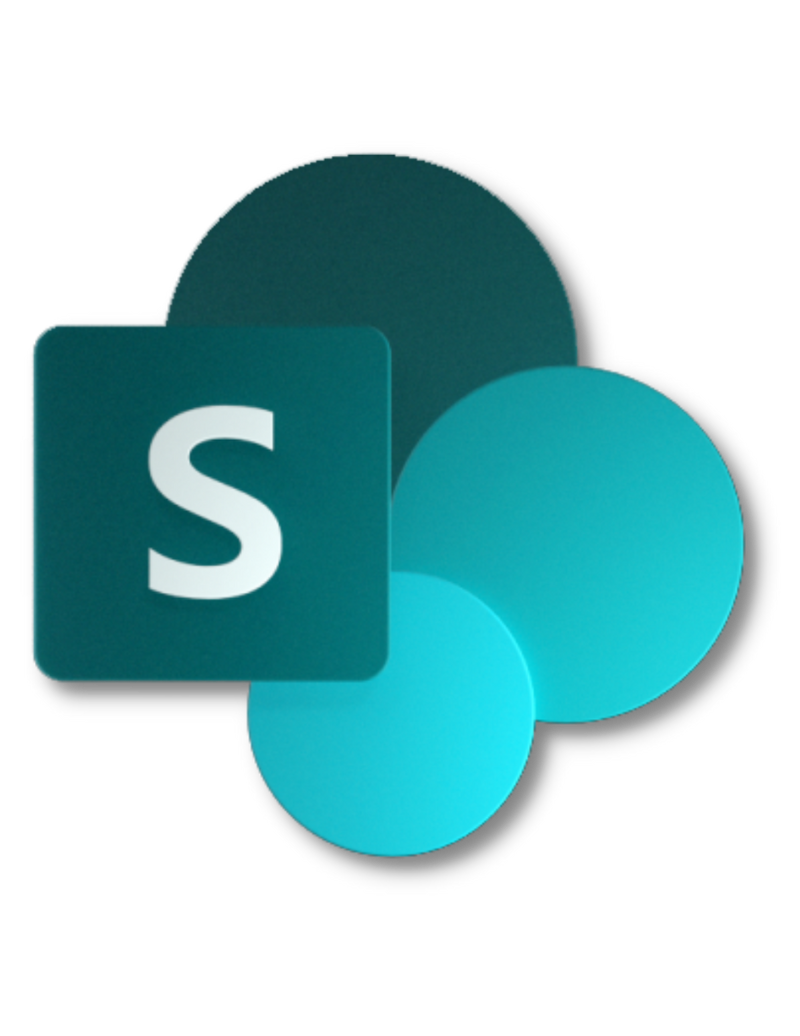 SharePoint Community Resources
The Microsoft SharePoint Blog is a collection of fantastic resources from Microsoft leaders and experts within the Microsoft Community. Some of the recent entries include SharePoint Roadmaps, upcoming community events, popular tools, and templates available, and what's new for lists, security, compliance, etc.
For SharePoint information architecture, governance, intranet planning, etc., Susan Hanley has a highly informative site. As a long-time SharePoint Consultant, Susan produces excellent content with an emphasis on the organization, its people, and processes as critical factors for successful portal and collaboration solutions built on SharePoint technology. I've had the pleasure of attending several of her sessions at conferences and she's dynamic and knowledgeable.
Microsoft Teams Community Resources
Microsoft Teams is constantly evolving to include new features for improved communications and collaboration. You've probably experienced some changes in functionality that have appeared out of nowhere, and that will continue to happen. To keep up on the latest news, trends, and best practices, visit the Microsoft Teams Blog.
---
Tips: Three Tips for Expressing Gratitude
Say the words…a simple thank you goes a long way
Do a kindness expecting nothing in return
Ask how someone is doing and really listen
---
Become a Part of the Compass Community
As always, the Compass365 team is here to assist you in improving the way your organization operates and your employees work with SharePoint and the Microsoft 365 platform.
If you have a vision for driving improvements and would like to discuss your ideas with our team of Microsoft consultants, please reach out at any time.