AI capabilities have grown faster than expected and we now have access to tech that many believed wouldn't be available for another ten years. Perhaps more so than any technology that has come before, as it develops, AI has the potential to completely transform the human experience.
AI is already helping businesses by automating business processes like supply chain management, increasing insight with data analysis, and engaging with customers and employees through assistive chatbots. Microsoft 365 Copilot, generative AI put inside the apps you use every day, will use Large Language Models (LLMs) like GPT-4 and your data from Microsoft Graph to help you write a project proposal, automate meeting agendas and notes, or develop a Power App using natural language. We are excited to see the effect Copilot will have on our day-to-day work and that of our clients who choose to adopt it.
While the dream is to improve efficiency, increase productivity, and let people focus on the work that inspires them with AI, there are also many unknowns we'll have to address as the technology expands. Deepfakes, copyright infringement, and biased information are already issues in public experiments with generative AI like ChatGPT, Microsoft Bing, and Google Bard. Responsible AI is a term AI practitioners are using to encompass the ethics and security efforts they are committed to in an effort to prevent harm to businesses, communities, individuals, and governments. The Microsoft Responsible AI principles are:
Fairness – AI systems should treat all people fairly
Reliability and safety – AI systems should perform reliably and safely
Privacy & Security – AI systems should be secure and respect privacy
Inclusiveness – AI systems should empower everyone and engage people
Transparency – AI systems should be understandable
Accountability – People should be accountable for AI systems
As it is adopted more broadly, ideally AI will enhance human learning and continue to improve business efficiency. Responsible AI practices and accepted ethical standards will be the key to ensuring that happens in a safe manner.
Below are several resources about AI in the enterprise and Responsible AI practices if you are interested in learning more.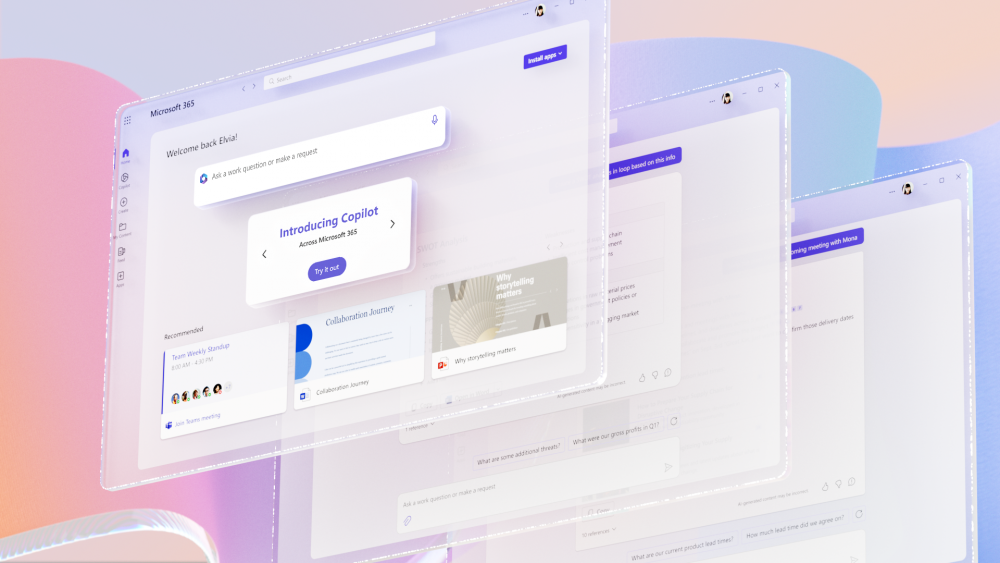 Microsoft 365 Copilot – Increasing Productivity with AI
With the fairly recent leaps in AI capabilities, a truly intelligent and useful virtual assistant may be our new reality with Microsoft 365 Copilot.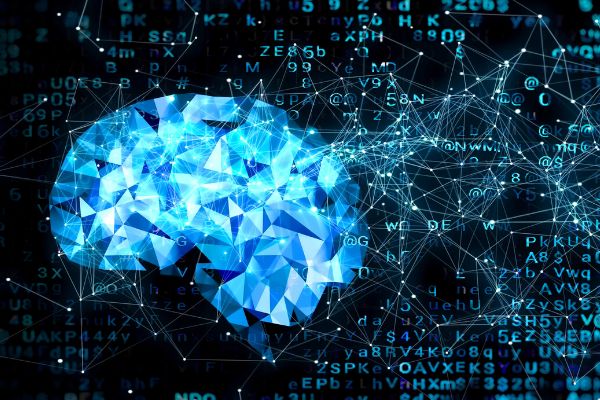 Beyond ChatGPT: The Future of Generative AI for Enterprises
Gartner explores five industry use cases for generative AI in the enterprise.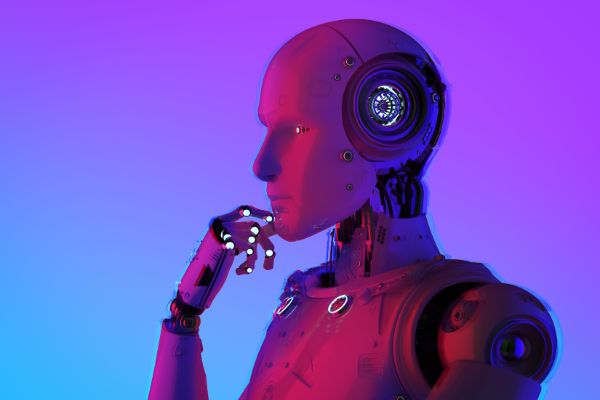 Meeting the AI moment: advancing the future through responsible AI
Brad Smith, Vice Chair and President of Microsoft explains Microsoft's approach to developing responsible AI practices internally and externally.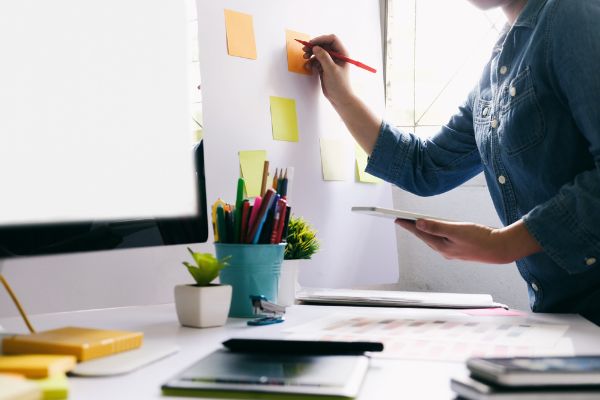 Microsoft Responsible AI
Microsoft principles, practices, and resources for Responsible AI.
As always, the Compass365 team is here to assist you in improving the way your organization operates and your employees work with SharePoint and the Microsoft 365 platform.
If you have a vision for driving improvements and would like to discuss your ideas with our team of Microsoft consultants, please reach out at any time.