Happy 2023!  While the new year has brought news of a few high-profile organizations announcing more stringent Return-to-Work policies, the vast majority of organizations are employing a Hybrid model for the foreseeable future.  This next year may be a tough one for employers looking to bring workers back as, according to a recent article in Forbes Magazine, 68% of Americans would prefer to be fully remote. This is also apparent in the quest to hire strong candidates. LinkedIn published a statistic recently that only 1 in 7 jobs posted on the site were fully remote but 50% of job seekers were applying to those fully remote jobs. Organizations that embrace Hybrid/Remote work and empower their employees to be productive and connected using Microsoft Teams are in a position to attract and retain top talent and remain productive.
Microsoft Teams has been steadily growing in usage, largely due to the pandemic when Teams usage grew by 90%.  In early 2022, there were 270 million active users on Teams and that number is likely to have increased.  Microsoft Teams is a fantastic tool for sure, but its sprawl can become unwieldy and unmanageable if not addressed in a strategic manner.  As Microsoft was planning its company-wide transition from Skype to Teams, implementing governance was key in the process. According to David Johnson who leads Microsoft 365 product strategy and deployment governance inside Microsoft Digital, "The one thing we had to get right was to deploy the governance framework that comes with Microsoft 365." They, like most organizations, wanted to empower their employees yet set up guardrails to ensure they didn't get into trouble.
Microsoft Teams is here to stay and continue enabling employees to be productive whether in the office, working from home, or from anywhere in the world. If you are seeking assistance to roll out Microsoft Teams or apply governance to your current implementation, reach out at any time to discuss with the Compass365 team.
Microsoft Teams and Microsoft Teams governance resources
Microsoft provides a great set of resources on governance planning and application for Microsoft 365 teamwork.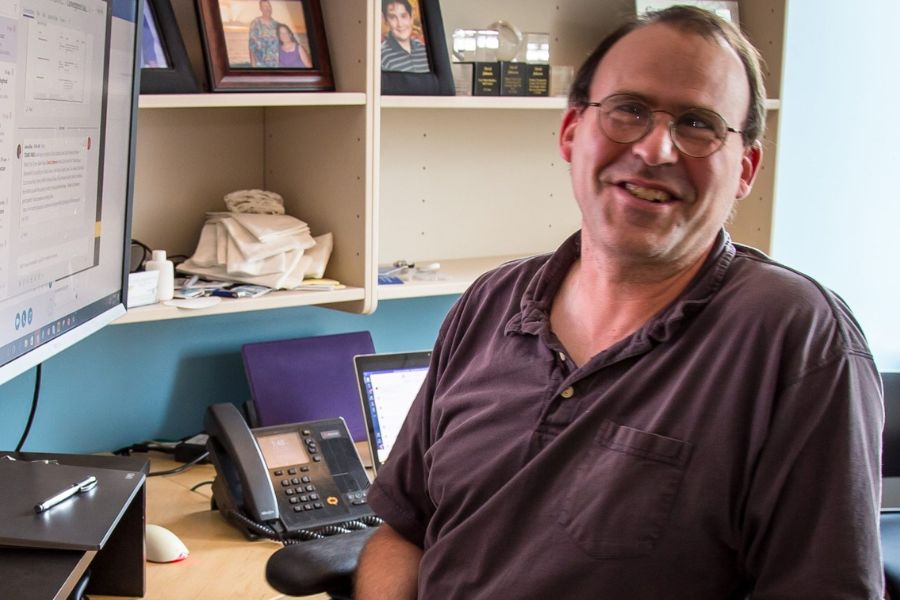 The role governance played when Microsoft moved 250,000 employees and licensed vendors and 600,000 guests to Teams.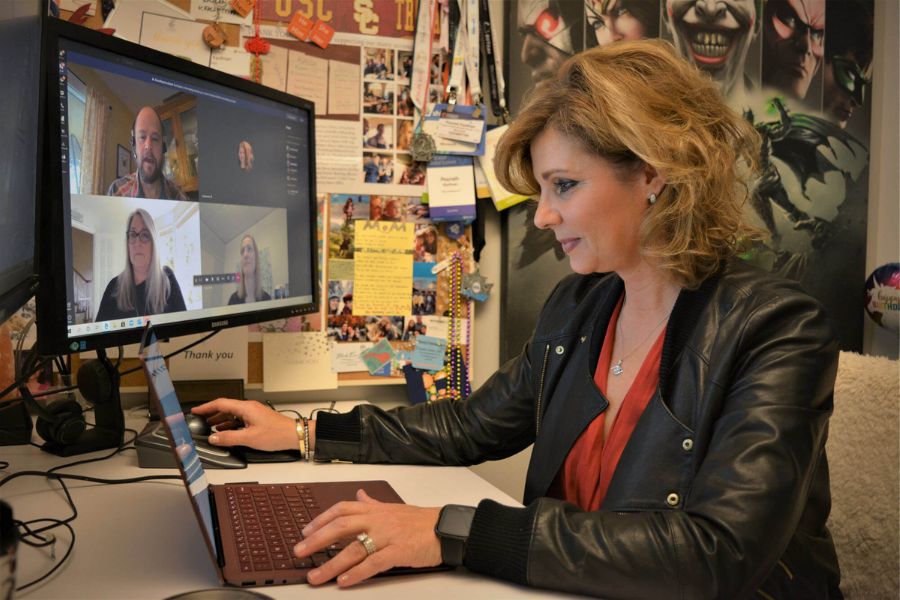 Guidance and Microsoft Teams features Microsoft uses to empower remote workers and keep them connected with Teams.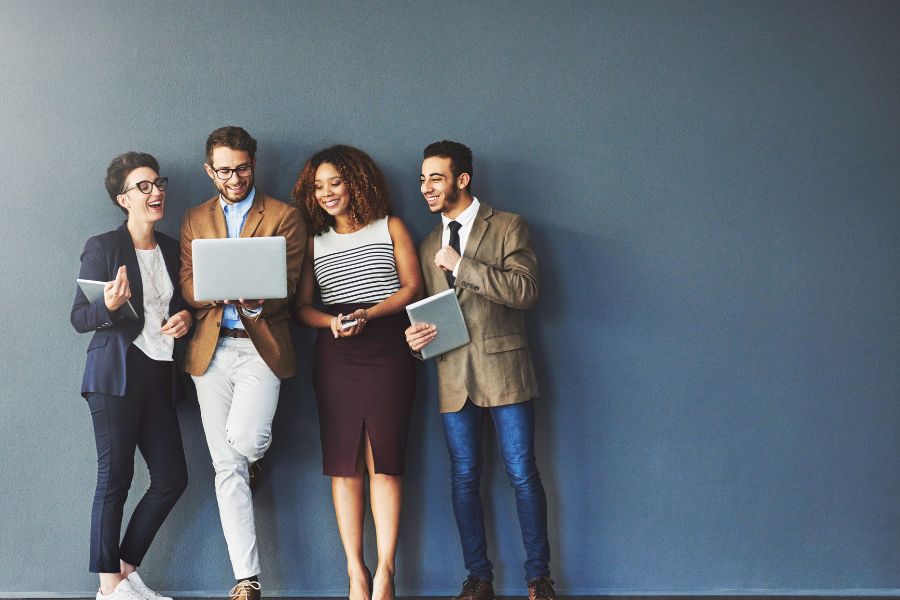 Over the past few months, Microsoft has rolled out some exciting new features within Teams. The top 5 new Microsoft Teams features we are excited about.
Get help with Microsoft Teams governance
The Compass365 team is here to assist you in improving the way your organization operates and your employees work with Microsoft Teams.
If you have a vision for driving improvements and would like to discuss your ideas with our team of Microsoft consultants, please reach out at any time.