Over the past few months Microsoft has rolled out some exciting new features within Teams.  Let's take a look at the top 5 new Microsoft Teams features we think our users will be excited about: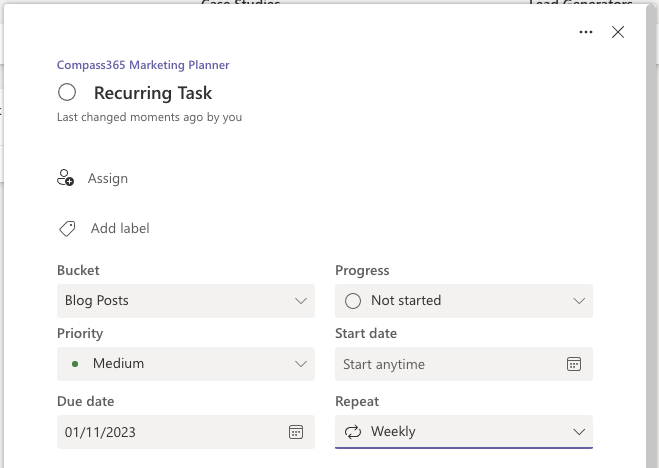 1. Recurring Tasks in Planner
This is a huge moment for Teams. We have had multiple clients ask why this isn't available or when it would be rolled out over the last few years. Well, it is finally here! You can now create recurring tasks in Planner. Previously you would have to enter each occurrence as a separate task. Microsoft has added a "Repeat" optional field when creating a task. You now have the ability to choose to repeat the task daily, on weekdays, weekly, monthly, yearly, or custom.
2. Pop Out Window for Shared Meeting Content
Microsoft has added the ability for users to pop out shared meeting content in a separate window.  You can now have one window for shared content and a separate window for meeting participants' faces.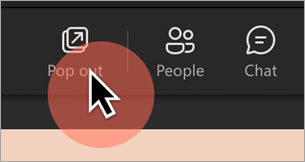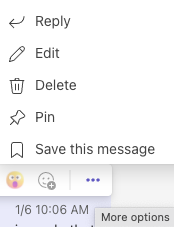 3. Delete Chat Messages
Before now, when you sent a message to the wrong group or person (we've all done it) there was not much you could do about it other than say "oops wrong person".  Now you can delete the chat from your view and the recipients to correct those accidental sends.  Delete has been added to the menu under the ellipses (three dots) next to the message sent. Edit or delete a sent message in Teams
4. Add People to a Group Chat with an @mention
You can now just simply @mention someone to add them to an existing chat conversation.  You can also choose how much of the chat history you want to share with them when they are added.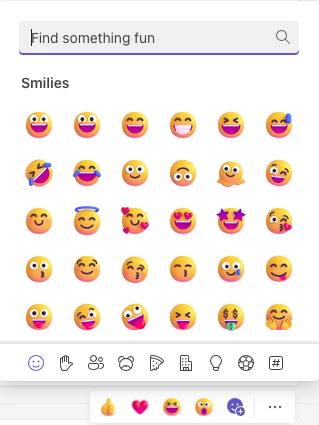 5. Expanded Reaction Options
Microsoft has added a "+" to the reaction option that now opens up an extended choice list of reaction emojis to react to messages now.  Maybe it's just me, but who doesn't love a good emoji?
Microsoft is constantly adding new features and there are many more, but these are our top 5 for enhancing the everyday user experience.  Our team is always keeping up to date with new features and we are happy to help you stay informed.
Compass365, a Microsoft Gold Partner, delivers SharePoint, Microsoft Teams, and Power Platform solutions that help IT and Business leaders improve the way their organizations operate and how their employees work.  Reach out to cashbaugh@compass365.com if we may be of assistance in your Microsoft 365 Collaboration Journey.
Subscribe
Join over 3,000 business and IT professionals who receive our monthly newsletter with the latest Microsoft 365 tips, news, and updates.