Business Applications to Automate Processes,
Build Engagement and Improve Collaboration
From simple requests to complex applications, the Compass team delivers creative, cost-effective solutions to meet your most pressing business needs. For more than a decade, Compass365 has been refining our process for implementing business process automation solutions and delivering successful implementations to our customers.
We'll help you to:
Deliver modern solutions to manage your business process, engage employees and/or collaborate with external parties

Reduce risk and deliver on time and on budget

Manage change

and d

rive user adoption
Our team has expertise in the following:
Power Apps, Power Automate and Power BI solutions
Microsoft 365 data warehouse and reporting solutions
Nintex Forms and Workflow
Microsoft Power Fx and SPFx
Ground up Azure-hosted custom development solutions that integrate with SharePoint
Replacing InfoPath with Power Apps
Replacing SharePoint Designer workflows (2010 & 2013) with Power Automate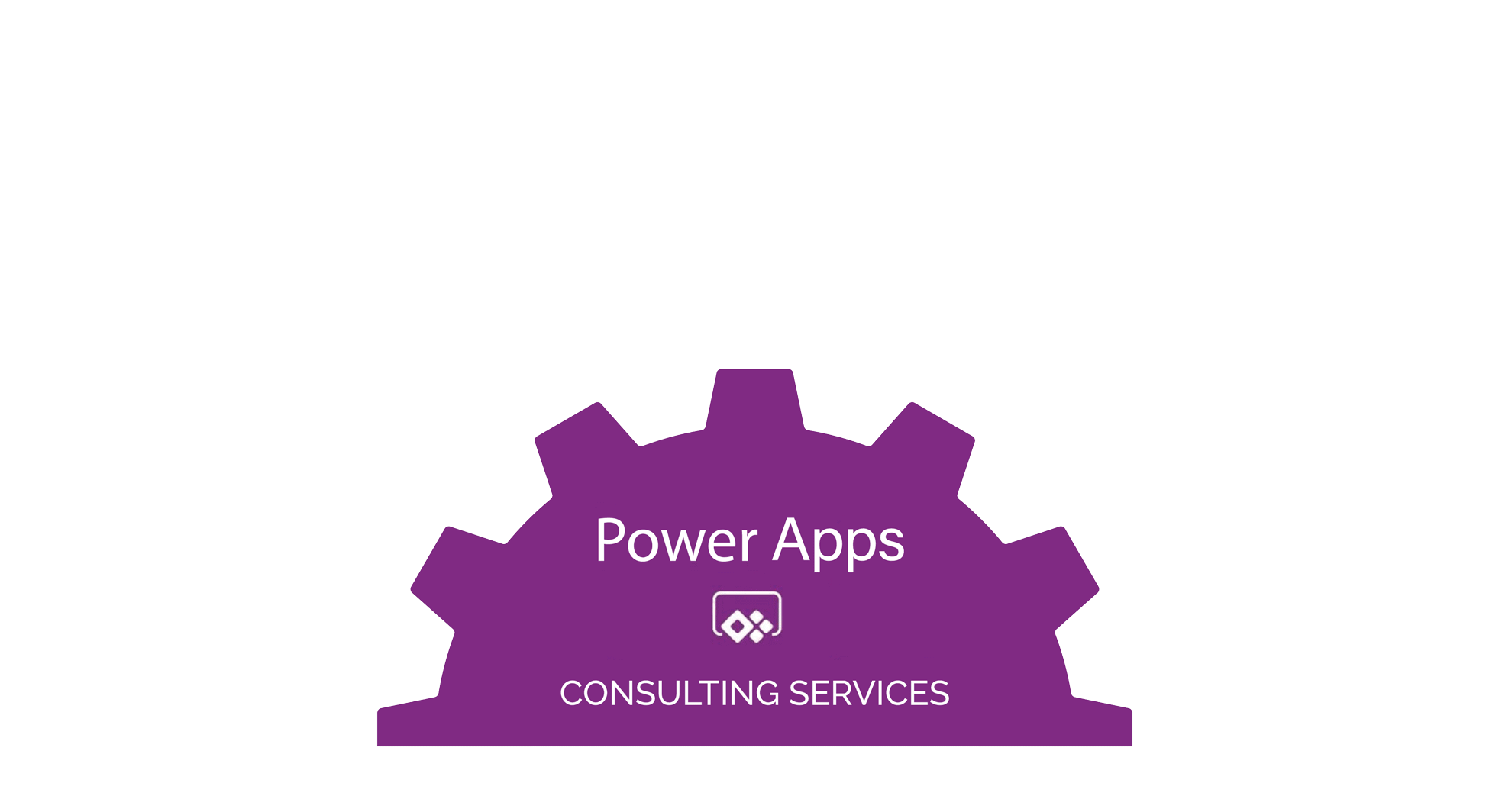 Get Expert Help with Power Apps, Power Automate and Power BI
The Microsoft Power Platform, along with data stored in SharePoint lists, Dataverse and/or Azure SQL, is a full-featured low-code, no-code solution to address your growing demand for business process automation requests. Our team of experts can help you modernize processes and solve tough challenges quickly and cost effectively.

Services include:
Solutioning – Is my process a fit for Power Platform?
Delivery – From requirements through delivery, training and support
Power Apps Portals – Engage with customers and suppliers
InfoPath to Power Apps rebuild
Designer Workflows to Power Automate rebuild
Customizations and integrations
Enablement, training and support
Solutions Delivered
HR Solutions
New Hire Process
Leave Requests
Training and Roll Out -Enablement tools and services to increase user adoption
Employee Onboarding
Overtime Requests
W-2 Election
Direct Deposit Request
IT Requests
Network Access Request
Report Data Breach
Service Request
Vendor Management
Oracle Data Connection Management
Device Request and Management
Operations
Inventory Management
Part Enablement
Vendor Onboarding
Purchase Order Management
Sales Order Processing
Invoice Processing
Event Ticket Requests
Diversity & Inclusion Event and Speaker Tracking
Quality Management
Quality Control Tracking
Quality Rating Solution
Audit and Task Management
Change Management
Engineering/Design Tracking
Document Control/Management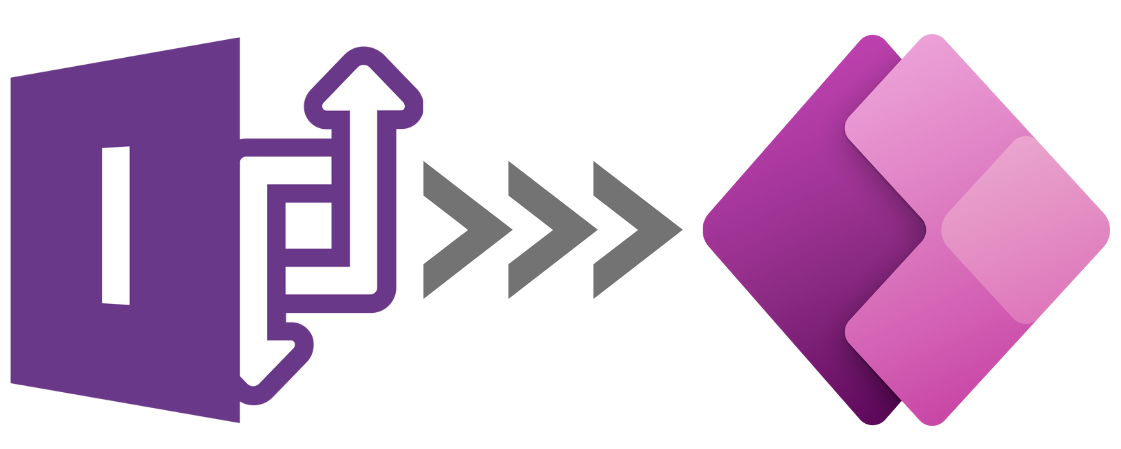 Replace InfoPath with Power Apps
Get a head start on replacing InfoPath during two complimentary discovery sessions with a Compass365 Microsoft Solutions Architect. We'll analyze any in-use legacy InfoPath Forms and/or SharePoint Designer 2013 workflows and provide recommendations for modernization.
Visit our InfoPath Replacement with Power Apps service page to learn more and download our free eBook: The Compass Guide to Replacing InfoPath with Power Apps.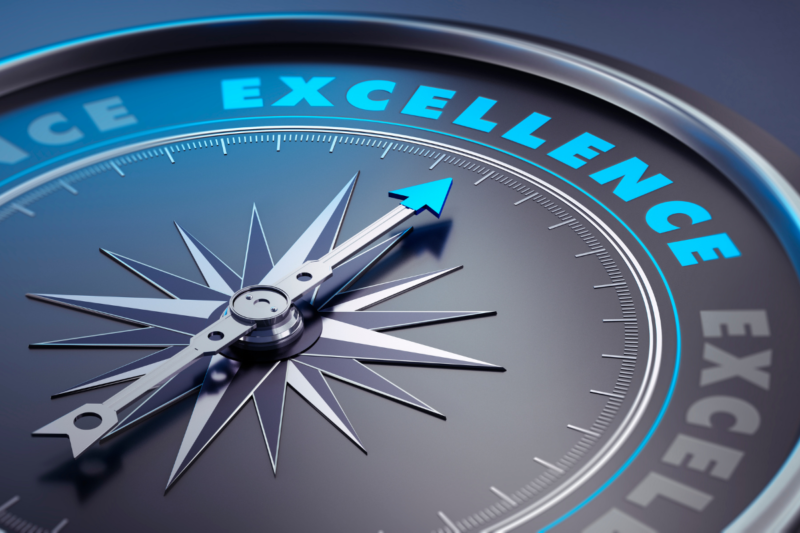 Power Platform Center of Excellence – Empower your citizen developers while ensuring compliance, governance, and operational excellence
Today's work environment requires the ability to adapt quickly and to empower our business users to get their work done. Demand for new apps is growing up to five times faster than IT can deliver. So how do you close the gap? Establish a Power Platform Center of Excellence (CoE) to empower your Citizen Developers while providing standards, consistency, and governance to the organization.
Compass365 is helping forward thinking organizations get up and running with their own Power Platform CoE. Our experts bring their vast knowledge of app building together with Microsoft's Power Platform CoE guidance to fast-forward your adoption efforts.
We'll help you:
Plan – Enlist key stakeholders in a series of workshops to clarify purpose, develop strategy, and build out a roadmap
Implement – Configure settings, tools, processes, and procedures
Training and Roll Out – Enablement tools and services to increase user adoption
Management – Contribute development resources, sustainment and reporting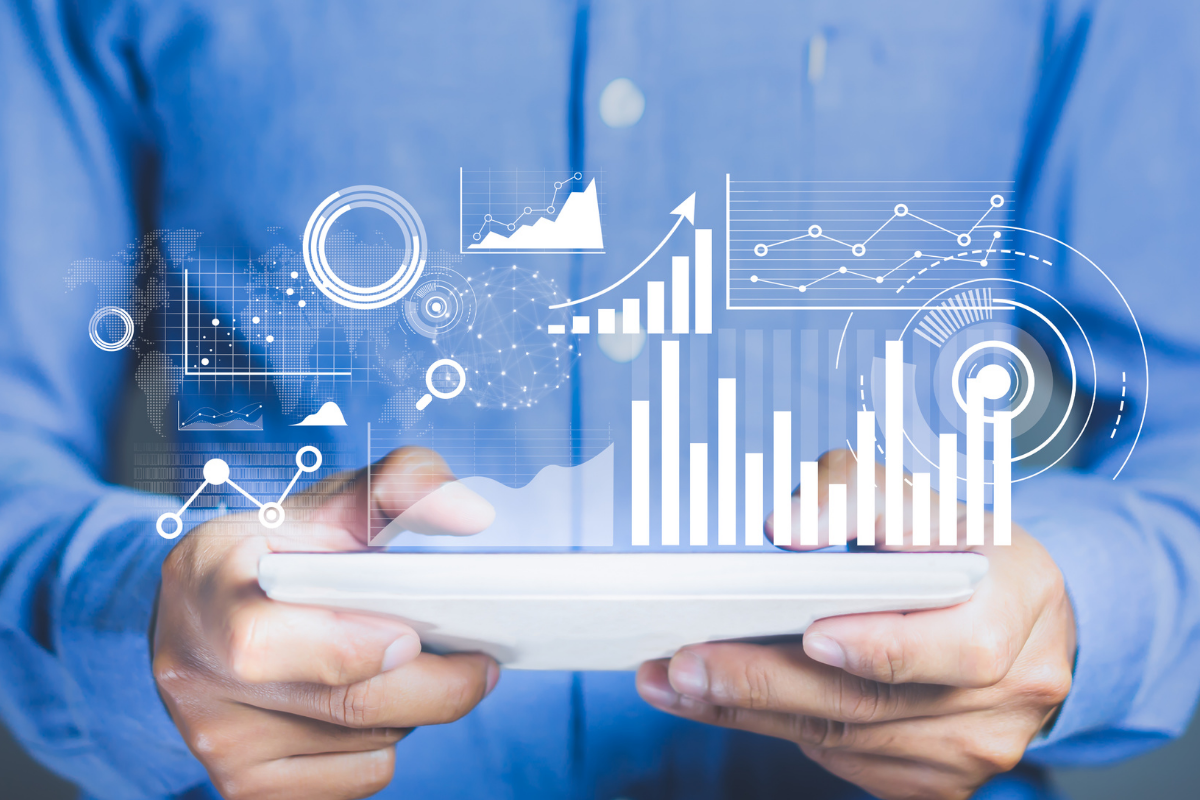 End-to-end data analytics services to empower your decision making
Gaining insight into the internal workings of your operational processes with data analytics and reporting gives you the power to make informed decisions and improve processes.  Many organizations continue to run on gutfeel and guesswork, while data, accumulated and sitting in various repositories, goes unused. Our team of experts can help you unlock the power of your data to gain actionable insights and accelerate your digital transformation.
Services include:
Data strategy development and roadmap
Data warehouse architecture and operationalization
Aggregate, transform and optimize data
Power BI reports, dashboards, and templates
End-to-end Power Platform Applications with reporting
Get your data project off the ground in weeks, not months with our Data Analytics Foundations Engagement
DATA STRATEGY
Start with the why and outline your goals and needs for 1-2 business process
DATA ARCHITECTURE
Create the supporting architecture in Azure SQL or other databases
AGGREGATION & TRANSFORMATION
Bring data from two to three sources into the data warehouse
REPORTING & VISUALIZATIONS
Develop up to five Power BI dashboards including reports and visualizations
Compass365 Tips for Delivering a Successful Solution