Complimentary InfoPath Analysis and Recommendations
Get a head start on replacing InfoPath during two complimentary discovery sessions with a Compass365 Microsoft Solutions Architect. We'll analyze any in-use legacy InfoPath Forms and/or SharePoint Designer 2013 workflows and provide recommendations for modernization.
InfoPath Analysis Session
Help you run the Modernization Analysis Tool
Discuss your goals and timeline
Provide an overview of Power Platform
Q&A
InfoPath Recommendations Session
Present analyzed findings including forms, workflows, lists, and libraries affected
Demo Power Apps and Power Automate replacement apps
Discuss prioritization approach
Recommend steps to modernization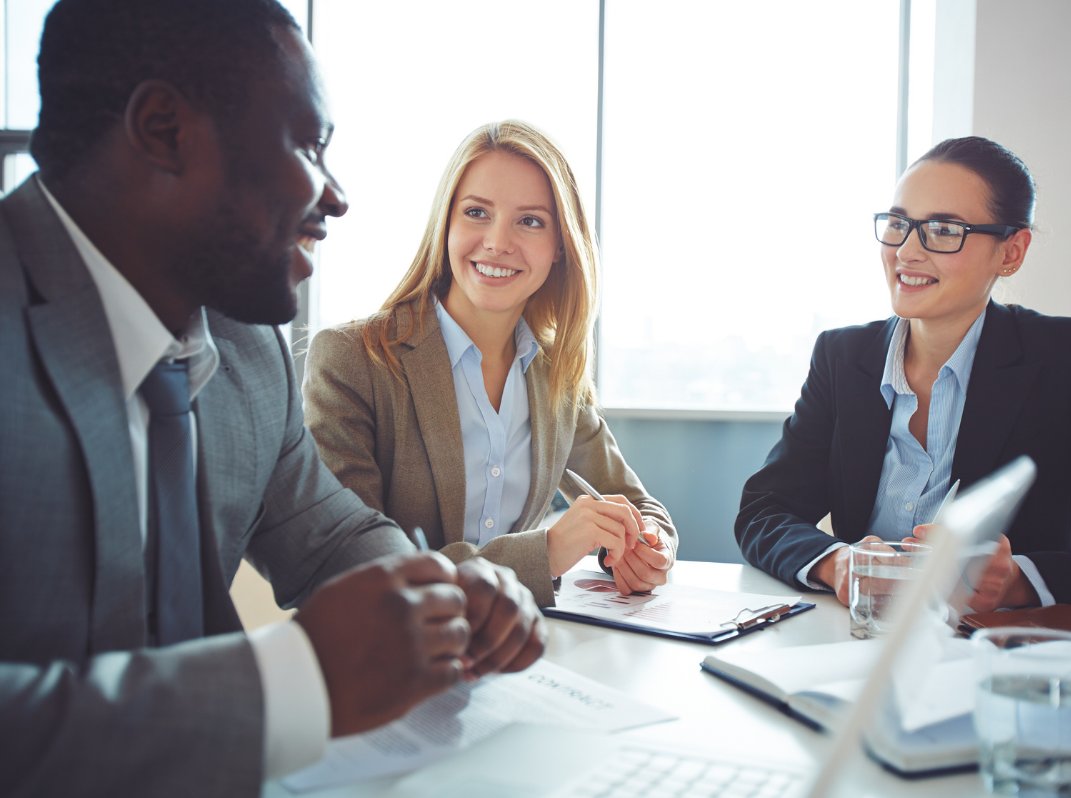 The Compass Guide to Replacing InfoPath with
Power Apps eBook
Download The Compass Guide to Replacing InfoPath with Power Apps eBook to get started on your modernization journey.
We'll cover:
Reasons to say goodbye to InfoPath
Why choose Power Apps to replace
Key considerations before you get started
The Compass365 InfoPath replacement methodology
Next Steps to Modernizing InfoPath with Power Apps
When you have the full picture of all legacy InfoPath solutions, business processes, and users that will be affected by this change, we can take the next steps. Options include:
Why replace InfoPath now?
Whether you have one or hundreds of InfoPath forms, they all must be replaced before Microsoft support ends. While Microsoft has announced 2026 as the official end of support for InfoPath, that date can change with little notice, especially for SharePoint Online users. Remember SharePoint 2010 Workflows?
Replacing with Power Apps sooner versus later offers the chance to modernize, taking full advantage of the Microsoft ecosystem and ensuring you won't get caught flat-footed if InfoPath is retired earlier than expected.
Deprecated Technology
Outdated and low usability
Costly to maintain
Clunky in the cloud
Limited support resources
Not fully supported in SharePoint Online
Benefits of Modernization
Cloud and mobile-friendly
Modern look and feel
A rich ecosystem of connectors
Opportunity to improve processes
Future-proof solutions
Risks of Delaying Action
Looming retirement date
Early end of support
Many InfoPath forms in production
Critical business process affected by breaks
Lost opportunity to meet user needs