Project Brief
The Oakland Museum Women's Board (OMWB) has been supporting the Oakland Museum of California for more than 60 years by conducting one of the largest rummage sales in the country, The White Elephant Sale. Ready to modernize operations but not sure where and how to start, OMWB selected Compass365 to lead a Workplace Collaboration Assessment and Roadmap Planning engagement.
The Challenge
Over the years, the OMWB has managed its annual White Elephant Sale using paper, email, and a Microsoft Access database. The Board started dreaming of its digital transformation to improve operations. The OMWB reached out to Compass365 with a list of needs, including SharePoint sites for the board members and volunteers, migrating documents into an online repository, and a vision for automating a variety of manual processes.
The Solution
The Assessment and Roadmap Planning engagement consisted of a series of workshops with Compass365 and representatives from the OMWB. During the workshops, Compass365 and OMWB discussed how the organization works, improvements needed, and the Microsoft 365 platform. Based on the investigation, Compass365 developed a roadmap with recommendations, a clear scope, timeline, and budget estimates to evolve OMWB into a digitally enabled organization.
Collaboration and modernization
With the successful completion of the 2022 White Elephant Sale, the OMWB and Compass365 are about to embark on their digital transformation. The first phase will be to build the Committee and Volunteer Hub sites with a focus on user adoption and enablement of internal resources.
The OMWB's Roadmap for Workplace Collaboration in Microsoft 365 serves as a guide to improving the day-to-day efficiency and effectiveness of hundreds of Board Members, Committee Members, and Volunteers, enabling them to do what they do best – support the Oakland Museum of California!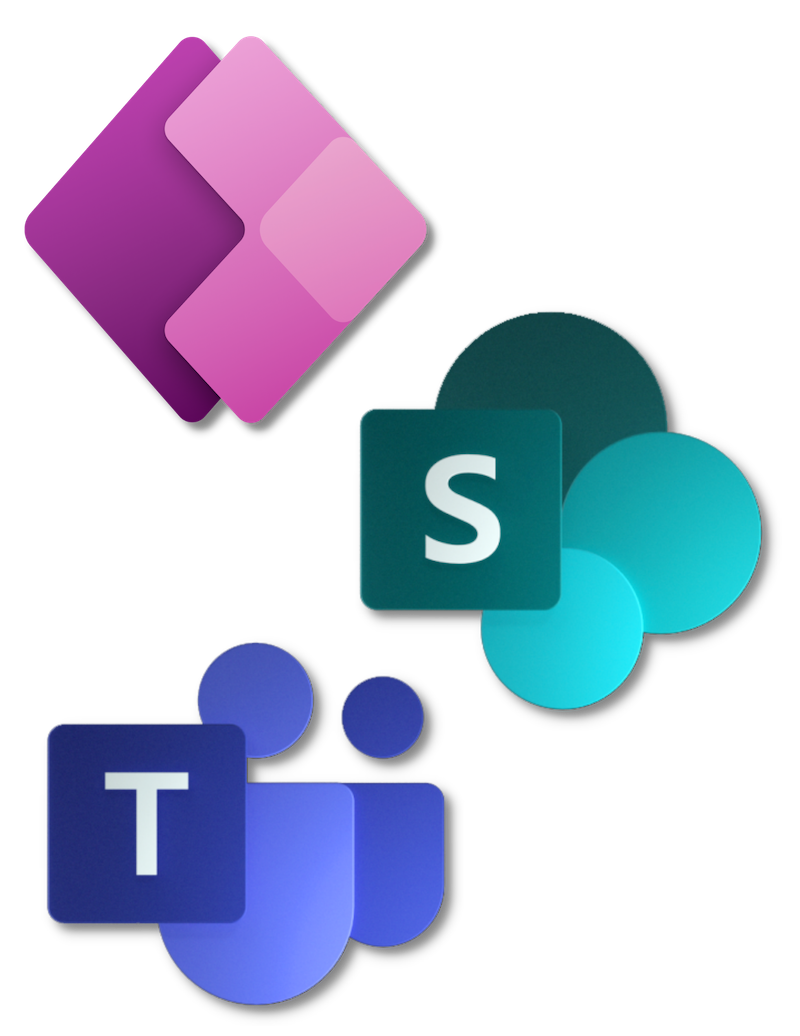 "We were excited in every meeting with Compass365 because we all knew how much value the changes they suggested are going to bring to the day to day work of our wonderful volunteers."
"The word I would use about Compass365 is patience. They listened to our story and crafted a solution to fit our user base who will be adopting completely new ways of working."