Project Brief
Cal State LA is the premier comprehensive public university in the heart of Los Angeles and serves more than 28,000 students. During a Microsoft 365 Assessment and Roadmap engagement with Compass365, the need for a more equitable and accessible intranet portal and sign-on experience was made a priority. Compass365 and implementation partner Butterfly Technologies were brought in to modernize the MyCalStateLA intranet portal and their single sign-on (SSO) experience.
The Challenge
Cal State LA prides itself on delivering a quality education and its continuous journey of digital transformation and modernization. Cal State LA's existing intranet portal and SSO experience for faculty, students, and administrators was clumsy and did not meet user expectations. The University needed modern solutions that leveraged its Microsoft investment, met its equity and accessibility standards and provided a better experience for its users.
The Solution
Compass365 leveraged SharePoint Online to host the new intranet and SSO portal offering the University's community a portal based on modern and accessible web technology. Implementation partner, Butterfly Technologies migrated 60 service providers, maturing Cal State LA's SSO architecture to a more structured and strategic position utilizing Azure Active Directory.
Collaboration and Modernization
The Intranet Portal and SSO modernization project is phase one of Cal State LA's digital transformation pathway. Cal State LA is looking forward to more audience targeting and personalization for content and continuing migrations with all departments into SharePoint and continues to seek ways to improve the authentication process. The envisioning process for phase two has already kicked off with Compass365 and Butterfly Technologies and will bring additional enhancements to the user experience for its faculty, students, and administrators while improving operational efficiencies to the back office.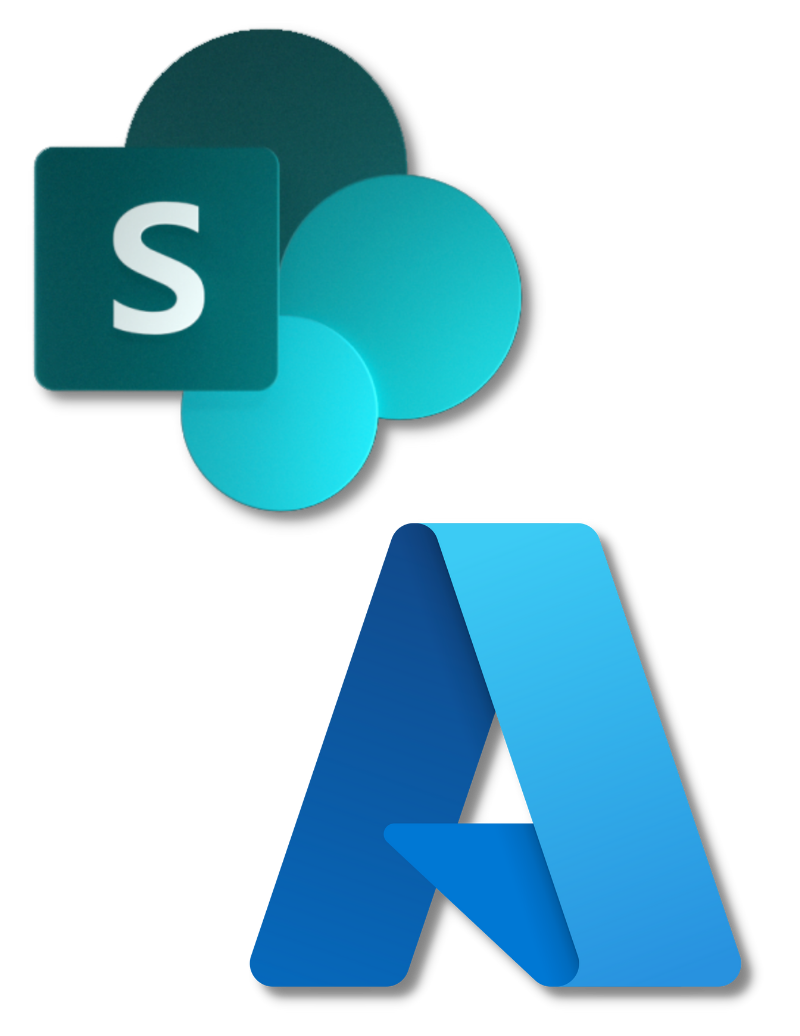 "Compass365 does whatever it takes to solve problems. Other companies may have a wide net of partners, but they are the first vendor I've seen go outside their direct staff to get to a solution. If we've got an issue, I'm asking Cathy Ashbaugh."