SharePoint Migration Services
Assessment, Planning, Project Execution and Support
Organizations are looking to modernize and enable today's workforce by moving to SharePoint Online. We help you plan and execute your SharePoint migration successfully, avoiding surprises and roadblocks along the way. As a Microsoft Gold Partner authorized for SharePoint planning and deployment, our team will guide you throughout the entire process, ensuring a smooth migration.
Our process is designed to help you deliver success, maximize adoption, and minimize the impact to your user community:
Assessment: Migration assessment and planning
Migration: Full migration, validation, and remediation while your users are active in their current system
Training: Site owner and user training
Testing: User acceptance testing
Cut over: Delta migration and production cut over (users will now access the new site)
Support: Post-migration support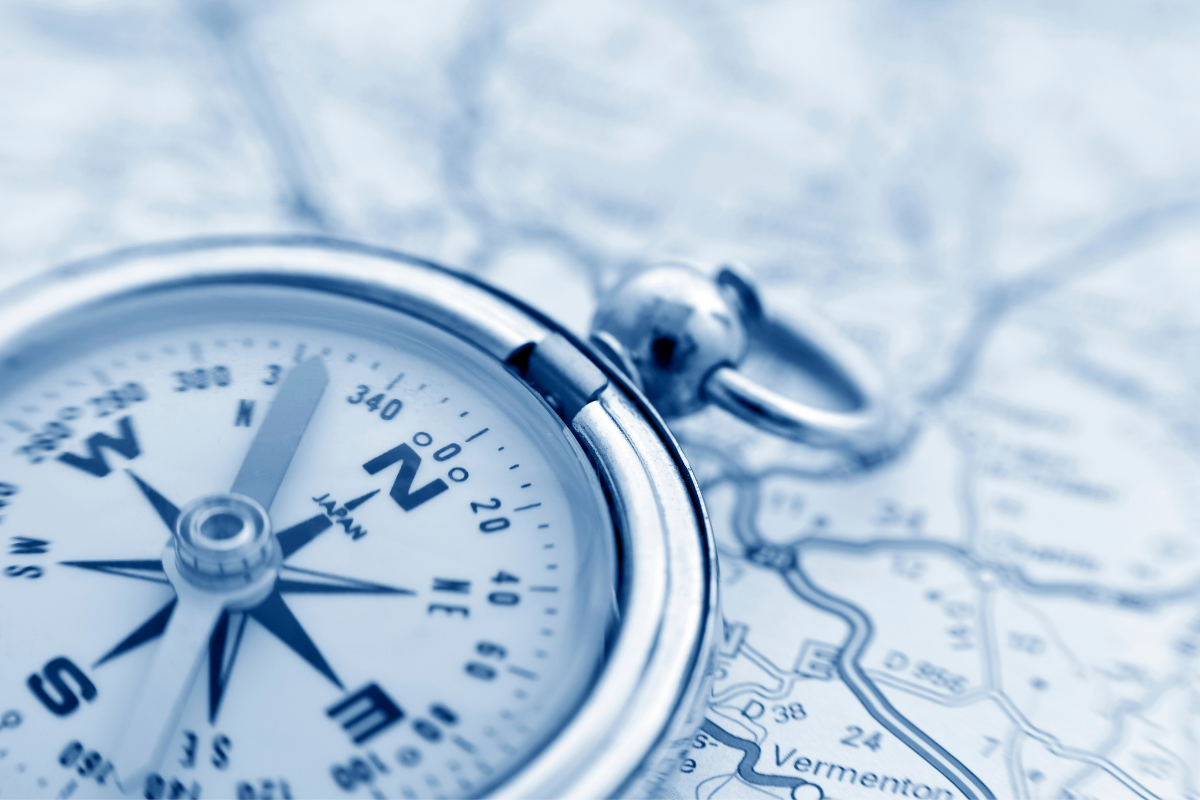 The best way to avoid surprises and roadblocks in a migration is to invest proper time into planning. Our migration assessment and roadmap planning service will guide you through the process, taking into account your unique environment as well as Microsoft best practices. We work with you as a team to ensure your migration roadmap will get you exactly where you need to be.
Our Process:
Analyze your current SharePoint configurations and content
Migration planning workshops to review findings and guide the decision-making process for any workflows, add-ons or custom code
Deliver a SharePoint Migration Recommendations and Roadmap document
Outline dependencies, risks, and mitigations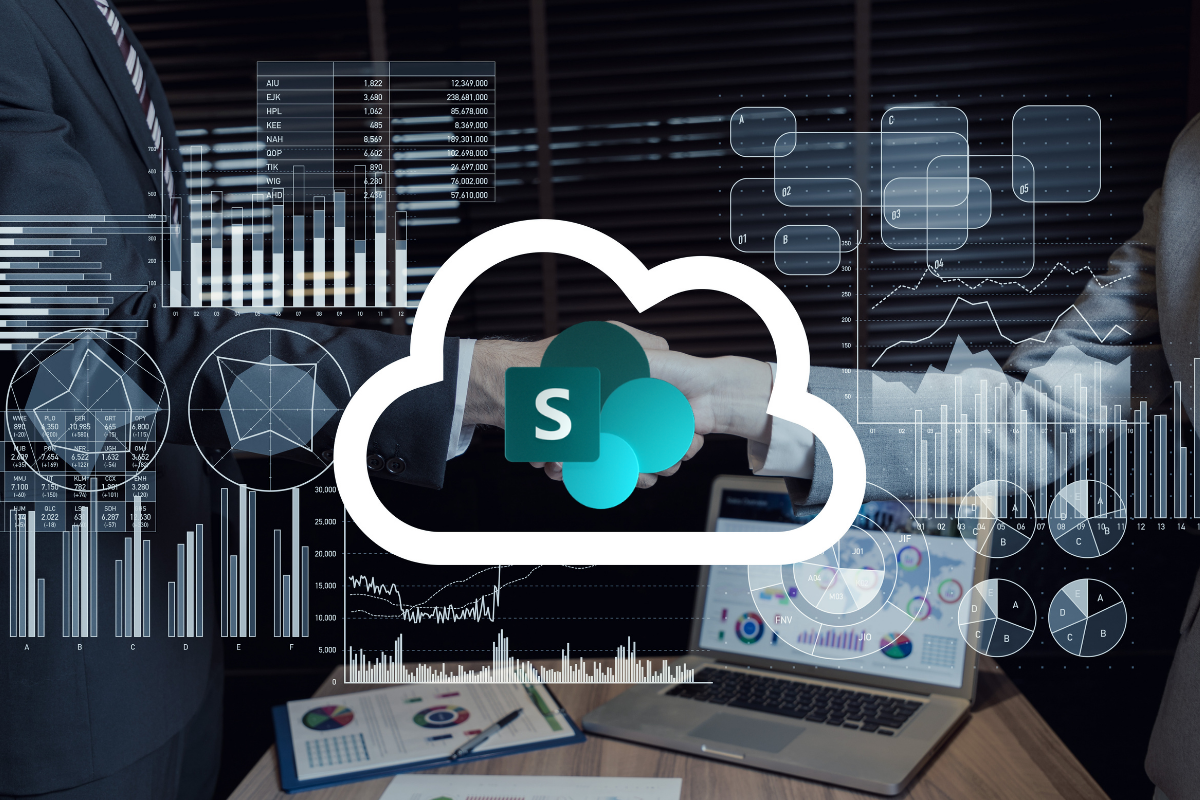 Moving your existing SharePoint on-premises sites to SharePoint Online with minimal impact to your users is at the core of our SharePoint Online migration approach.  We can help you ensure your SharePoint Online migration is a success.
Our process:
Prepare Migration Runbook for each site collection
Minimize user downtime with our 2-step migration procedure
Quick Start Guides for user testing and training
Rebuild or replace legacy solutions as needed
Need to upgrade your SharePoint server or a hybrid deployment?
SharePoint Server 2019 offers many of the exciting features that have been rolled out to SharePoint Online. Our team will guide you throughout the entire process, ensuring a smooth upgrade process.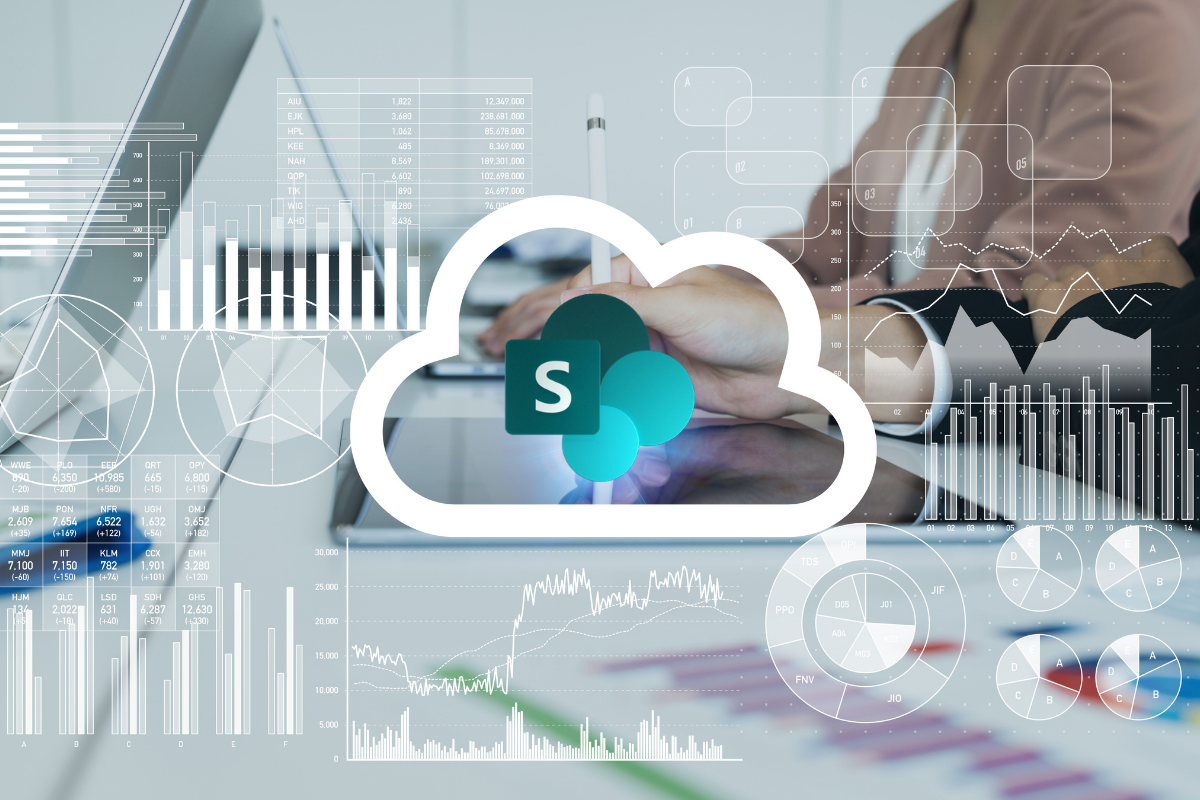 Whether you are seeking to enable collaboration in your organization or retire old servers to reduce cost and risk, migrating from file shares to SharePoint Online is a smart move. We can help you get into the cloud in the most efficient way possible.
Our process:
Plan and configure SharePoint Online/Teams sites
Analyze content and map to new SharePoint Online sites
Migrate and validate content; remediate any issue
Quick Start Guides for user testing and training
Compass365 Migration Tips