Project Brief
Founded in Long Beach in 1907 by C.J. Walker, Farmers & Merchants Bank (F&M Bank), a Member FDIC, has 26 branches across Southern California. In 2021, F&M Bank began a search for a Microsoft SharePoint Services Provider to facilitate the upgrade and modernization of their SharePoint 2010 sites into SharePoint 2019. Compass365 was selected to partner with F&M Bank to ensure the effort was a success.
The Challenge
SharePoint is used within F&M Bank as their company intranet and also for department document collaboration. In keeping with F&M Bank's commitment to their employees, of key importance was to work with each department to analyze their content and collaboration needs, work through the appropriate design and structure, and deliver a site tailored to their business needs. The team at F&M Bank emphasized the goal of delivering a highly useful and engaging intranet and collaboration experience for their employees.
The Solution
The teams at Compass365 and F&M Bank worked to facilitate the build-out of the SharePoint 2019 intranet and collaboration sites and the migration of curated content for each department. A set of standardized templates were created to provide some flexibility in the page design while ensuring overall site consistency. All F&M Bank business users are now active in the new system and SharePoint 2010 has been retired.
Committed to Providing Value
F&M Bank has an engaging intranet and collaboration spaces that are being heavily used with positive feedback. A key component of Compass365's methodology is to listen closely to their clients and develop solutions that meet all their business needs and provide true value to the organization. This focus on communication and cooperation helped the teams at Compass365 and F&M Bank develop a mutually beneficial partnership based on trust and collaboration.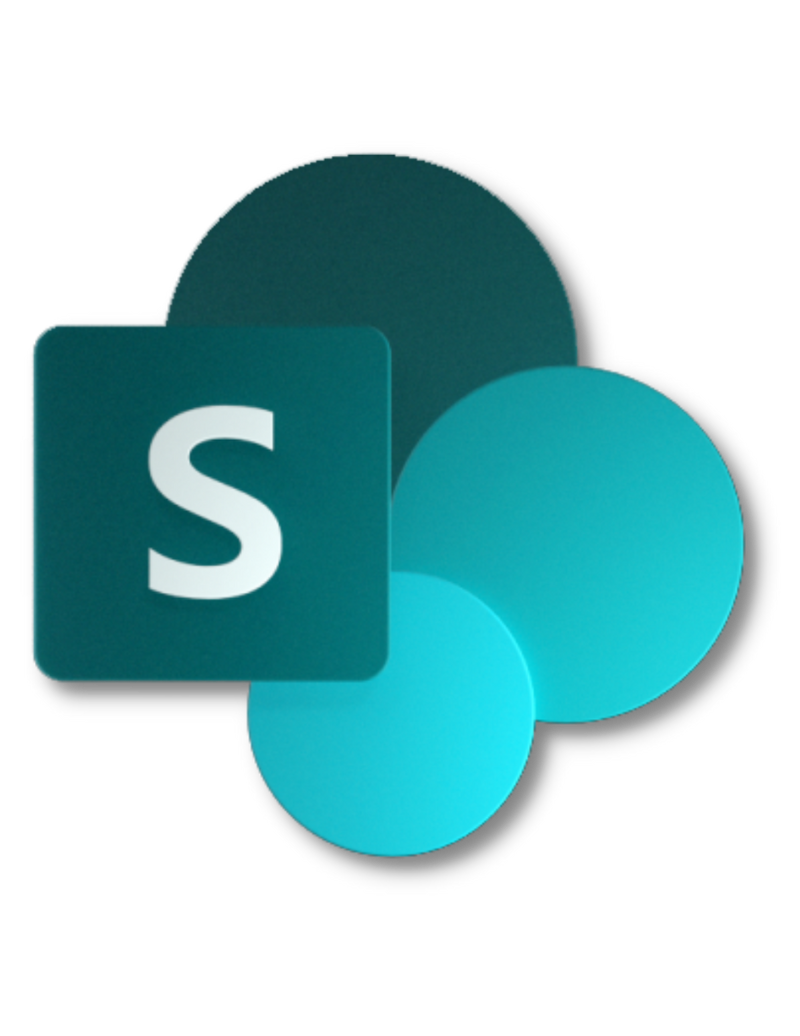 "Our old intranet was out of date and required a major effort and deep SharePoint expertise to upgrade it. We needed to find the right partner to help with that. Compass365's expertise, support, and communication really stood out for us, and we are excited to continue working with them."
"Compass365 provided the depth of knowledge we were lacking. They did a bunch of training for us and answered every single question. Our employees like to feel like you're here sitting with them at their desk and Compass365 delivered on that."